Related Collection Searches
Silver Heel Sandals Silver Low Heel Pumps Silver Stiletto Heels Silver Heels For Wedding
Silver Glam
As white and black heels are a classic choice, silver heels will definitely help you to spice things up. The main reason they stand out from other heels is the comfort that they provide to your feet when you wear them all day. Moving in heels that are uncomfortable and unsupportive can ruin your moments of enjoyment. So, selecting chunky silver heels for women is a wise choice for every woman.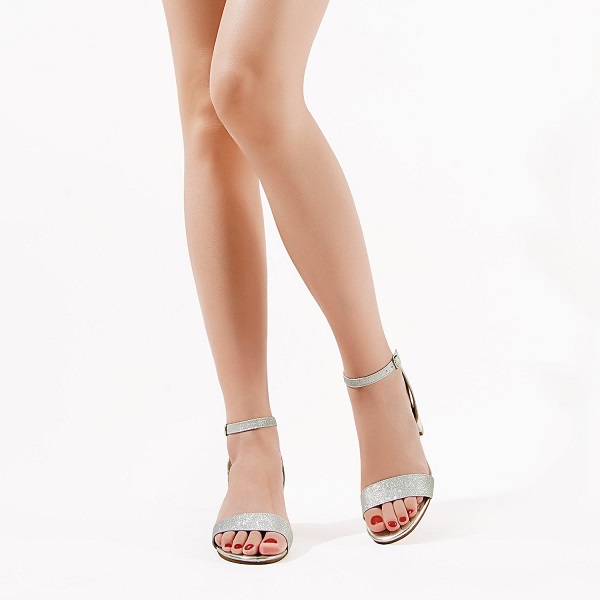 Slay The Style Game
Women's Silver chunky heels offer several advantages and one of the best advantages it brings is that they can be easily matched with any outfit. Adding in the style and uniqueness to your look is always a great idea. Therefore, you can wear a crop top in black with yellow culottes and silver chunky heels. Why go with the same color all over when you can choose different color combinations? Wear a white and yellow contrasted midi skirt with the pink blouse and, you are good to go.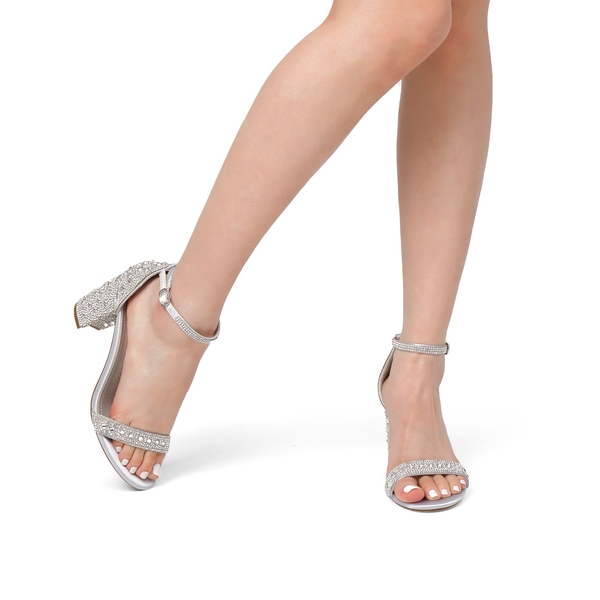 Stand Tall And Shine Bright
With the chunky heels, you don't have to worry about balance problems as the chunky sole will provide you with a full grip on the floor. There are different types of chunky heels that you can wear on any occasion for a distinctive look. You can incorporate silver chunky platform heels into your work attire for an edgy look with a touch of glamour. Silver chunky ankle strap heels can make a statement when worn at the wedding with the right outfit. At parties, silver chunky wedge heels can give you glitz and shine.